Birmingham's Kitchen Designer
Out of kitchen design ideas?
Don't know where to begin or what to do next? Give us a call (205) 570-1818. We will help you design, build or remodel your next kitchen. We are proud to provide full service kitchen designs in Birmingham, AL. Our kitchen design experts have 50 plus years of experience. Our designers will go over the entire design process with you. We will explain all the details and answer all your questions. The hardware, countertops, cabinets, kitchen island, faucets, sinks, furniture and colors will all be of your choosing. We can help, suggest and guide you with any difficult decisions about your new kitchen. We can take your kitchen ideas and dreams and make them into a beautiful reality.
Small Kitchen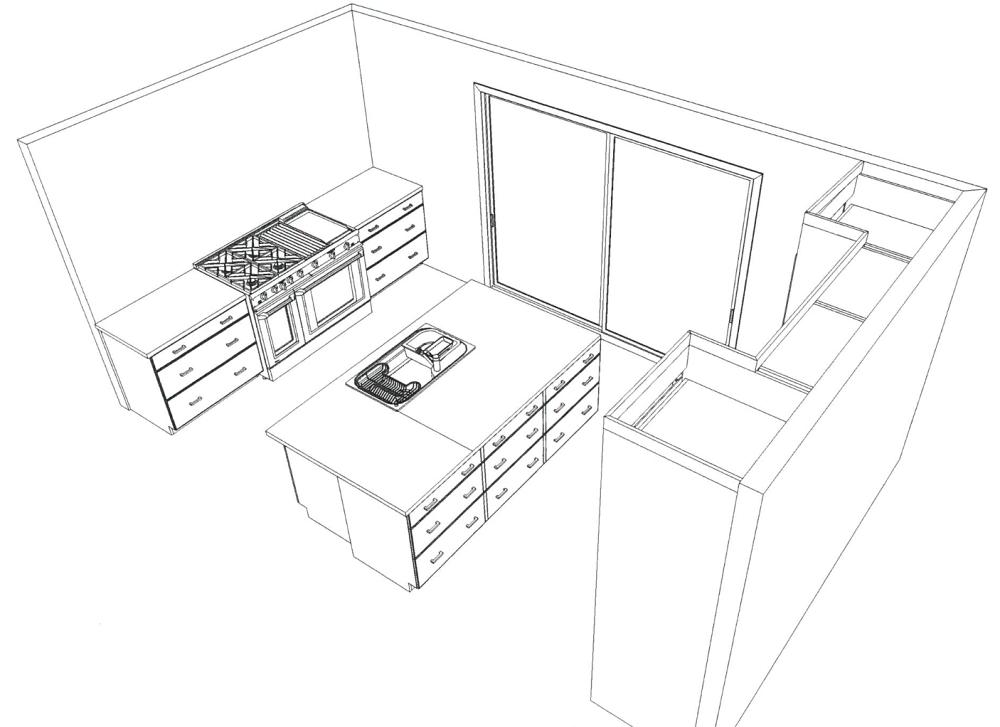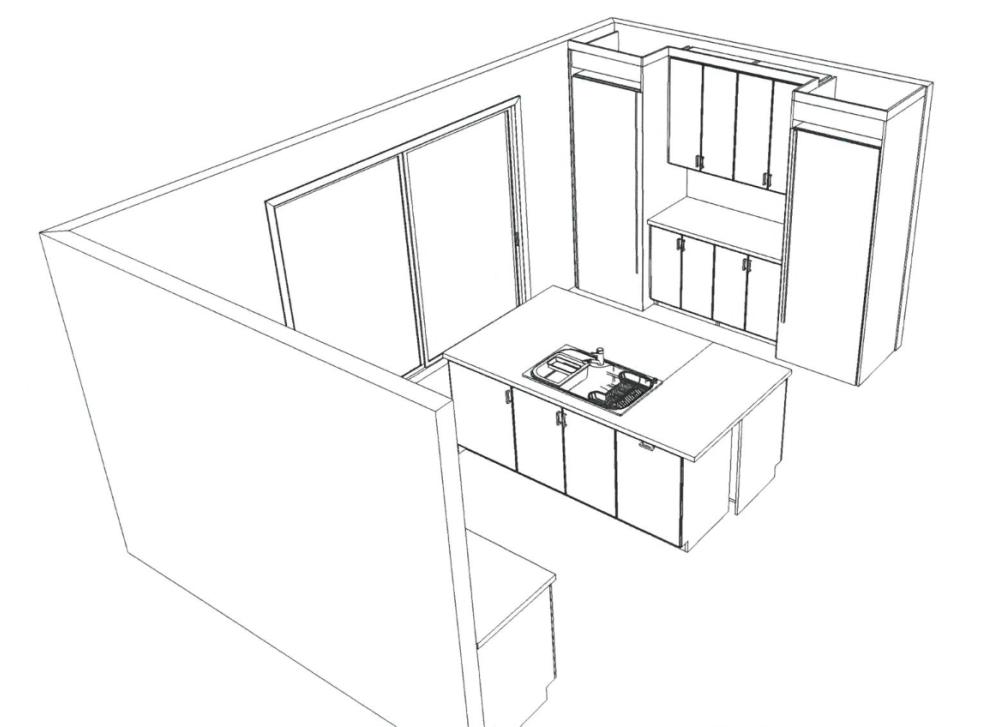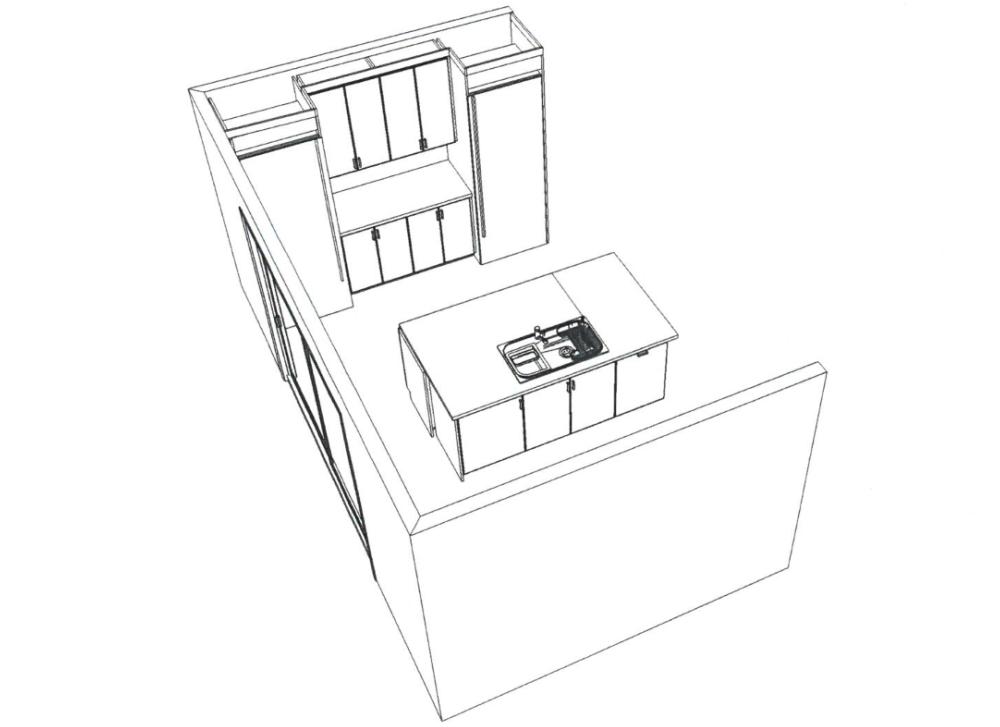 Kitchen with dining and living room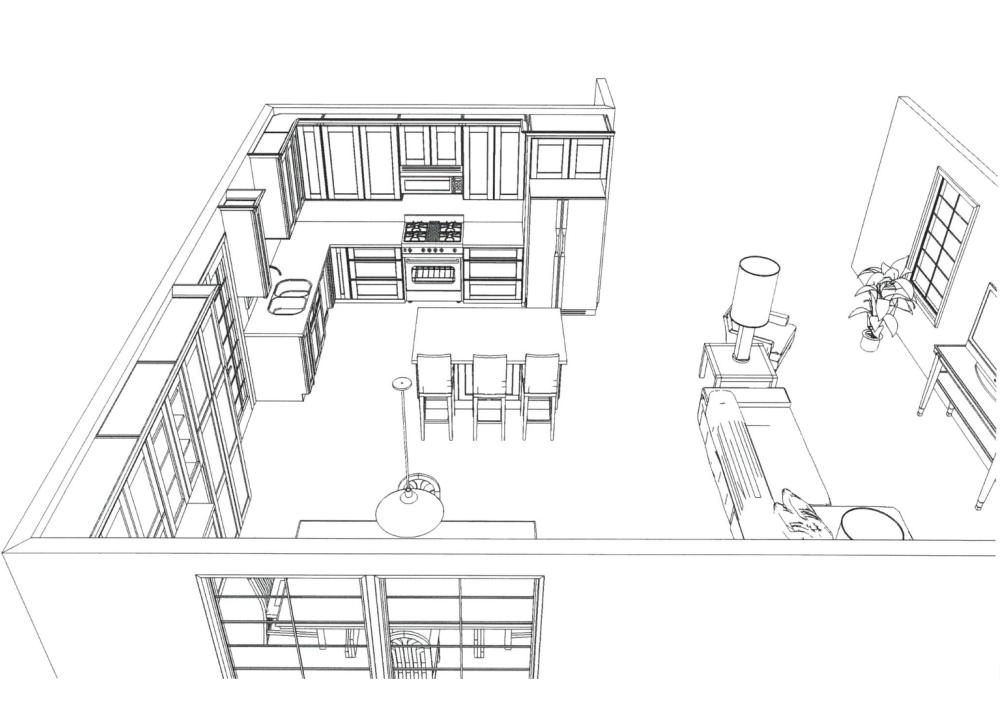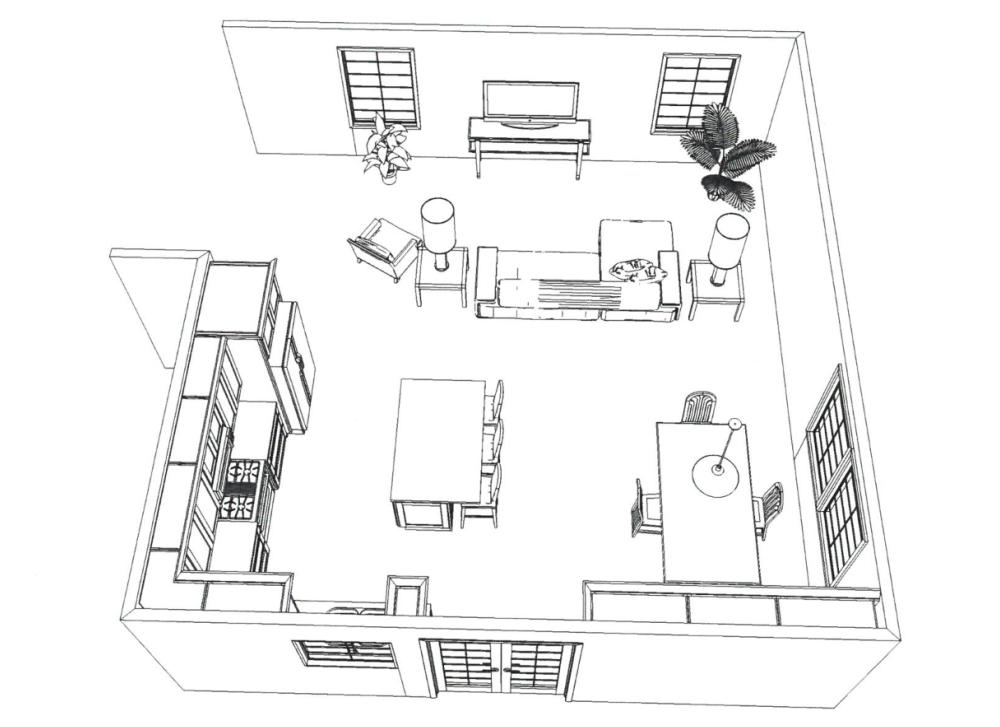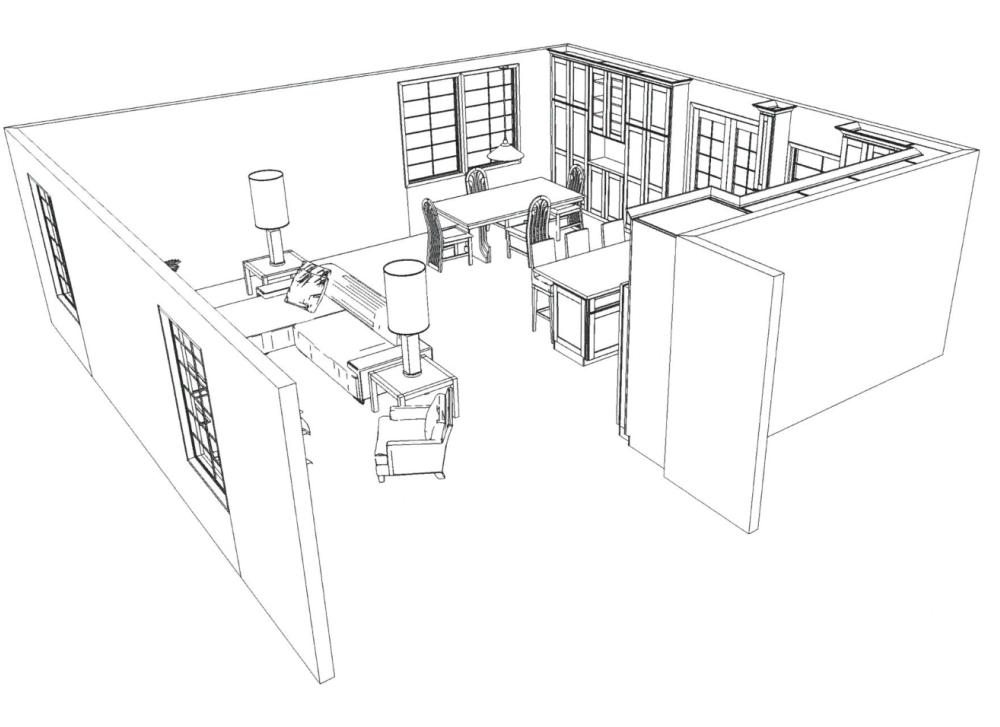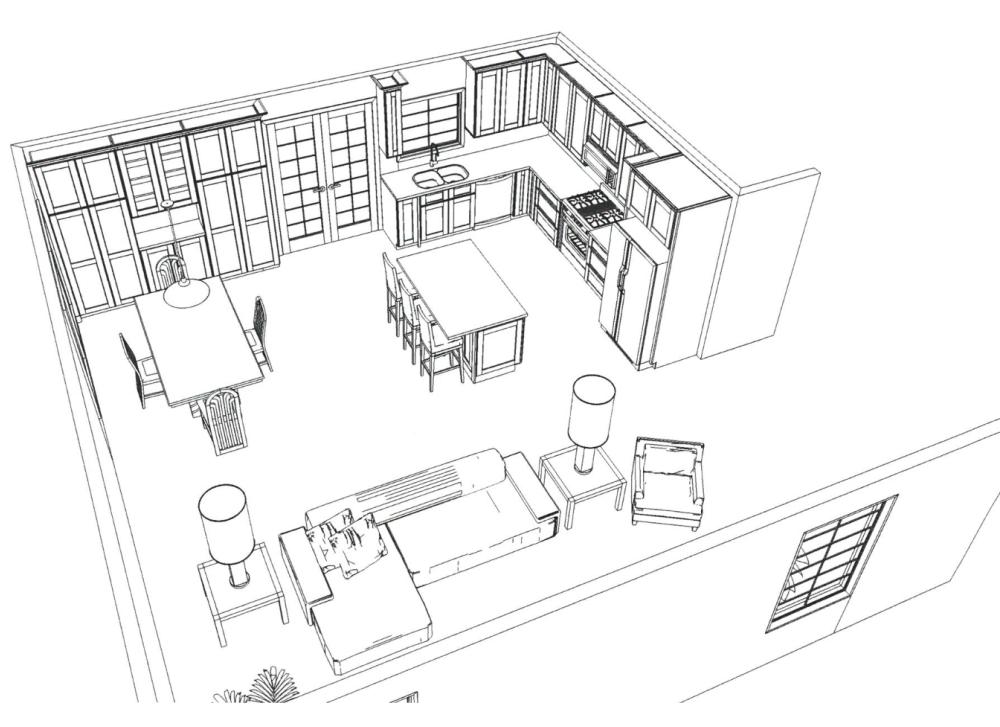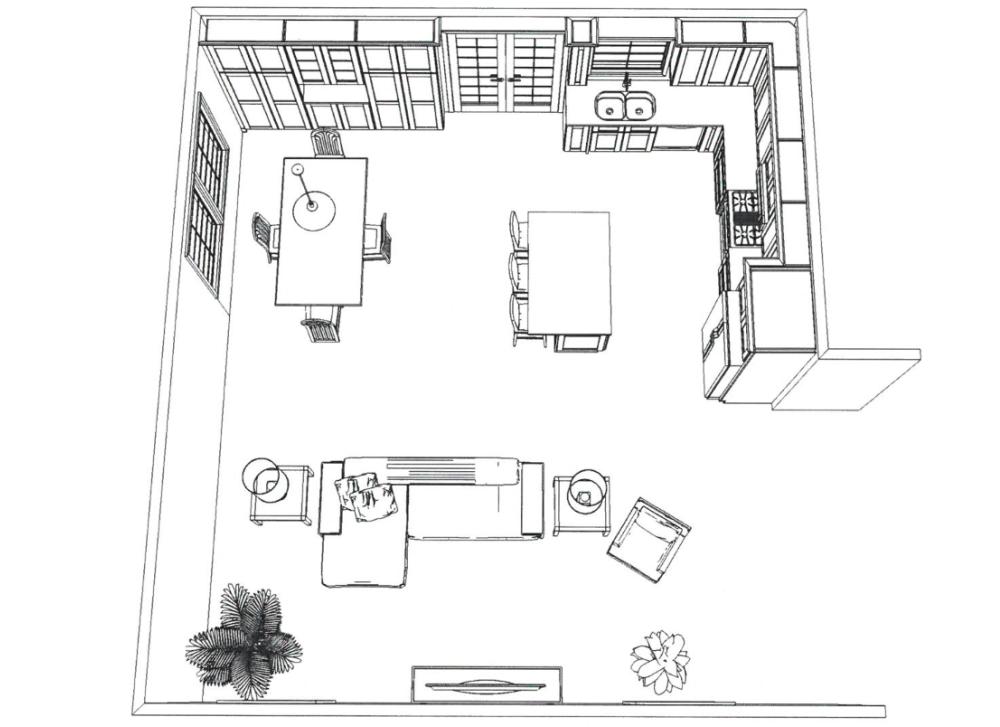 Corner kitchen with dining room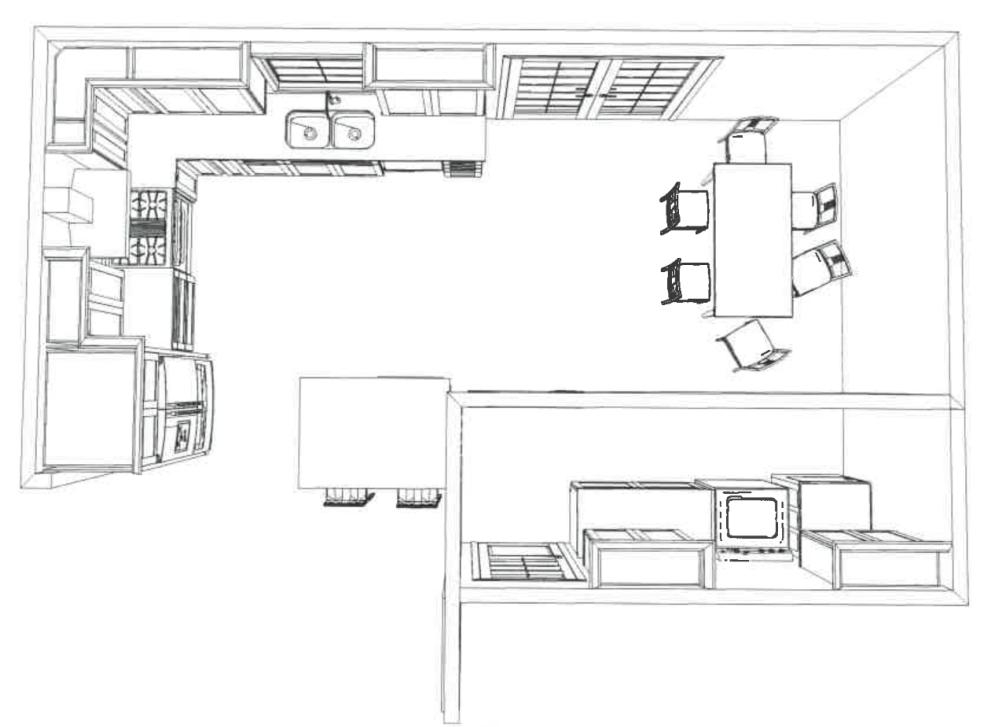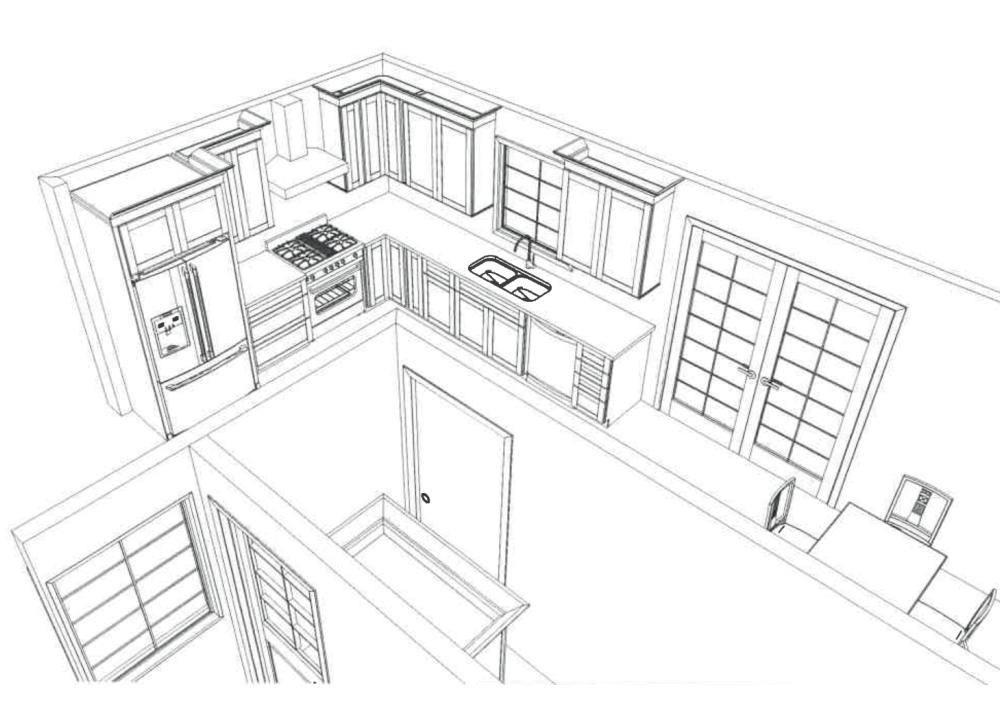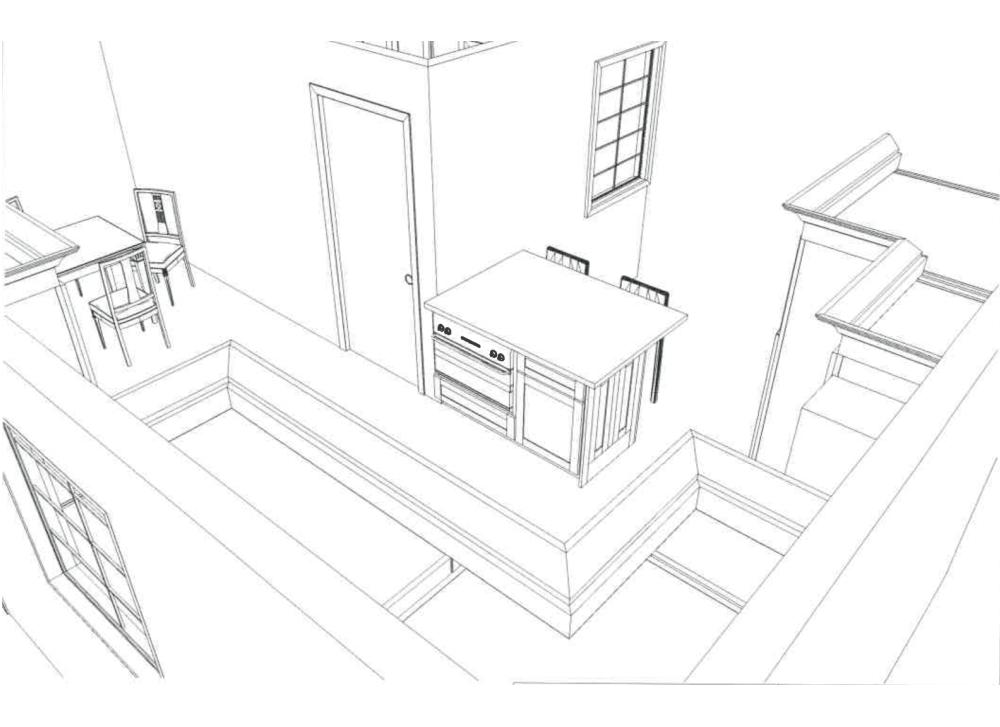 What we offer?
We have ready-to-order cabinets, and once you're ready to get started, we'll take you to our showrooms so you can view slabs of stone and decide on one that meets your style and taste.
SOUTHFACE LLC SERVICES FOLLOWING BIRMINGHAM METRO AREAS:
Birmingham, Al | Mountain Brook, Al | Homewood, Al | Vestavia Hills, Al | Hoover, Al | Trusville, Al | Pelham, Al | Helena, Al | Alabaster, Al | Besemmer, Al | Calera, Al